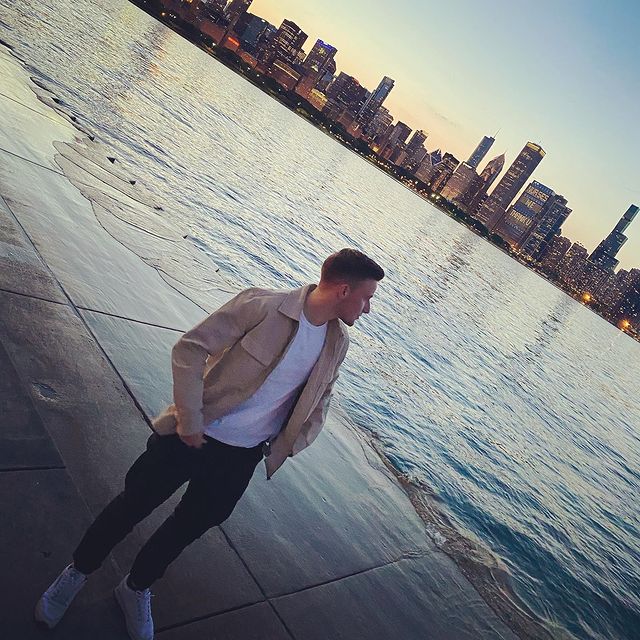 About me
Hello! My name is Brandon Burke and I am a Columbia College of Chicago undergraduate student that is pursuing a major and career in video editing. My graduation date is December, 2021.
I am passionate about the process of film making. Mostly, along the lines of post-production with editing. I am looking for opportunities to put myself out there and gain experience in the field that could expand my knowledge to the next level. My experience and skills are focused in editing across various software's such as Adobe Premiere, Avid Media Composer, DaVinci Resolve, and Final Cut Pro.
I create short films and make use of my skills in photoshop and photography. I am a team player, pay attention to detail, and excel at thinking outside the box. When it comes to problem solving I am very determined and hard working to complete any task that I am responsible for. I'm efficient in getting my tasks done in a timely manner.